Passion and Precision
40 Years
Continuously evolving, thanks to its founders and collaborators' professionalism and daring
Advanced Technology
Machineries
Integrated processes for Turning, Milling and 3D Quality Control
Working Processings For
industrial sectors
Machine tools, Automation, Aeronautics, Robotics and others
Company
Passion and Precision from 1979
Lugli Amedeo Meccanica: a successful story beginning 40 years ago.
Thanks to passion and tenacity and passion of Amedeo and Maura LAM is in continuous growth and evolution and, starting from a handful of collaborators, in a short time it arrived to integrate fifty units.
After 40 years Lugli Amedeo Meccanica becomes LAM Srl and is increasingly a leader in milling and turning processings.
With the input of the two sons Simone and Davide, together with expertised people, technical people, operating support in the office plus the new generations, we foresee an excellent future.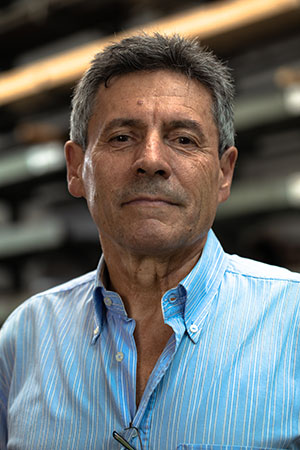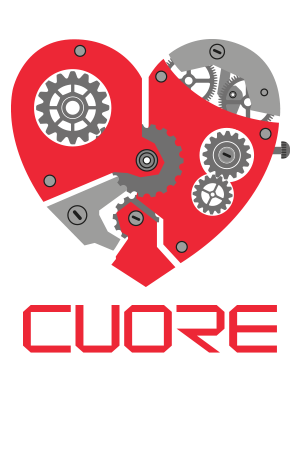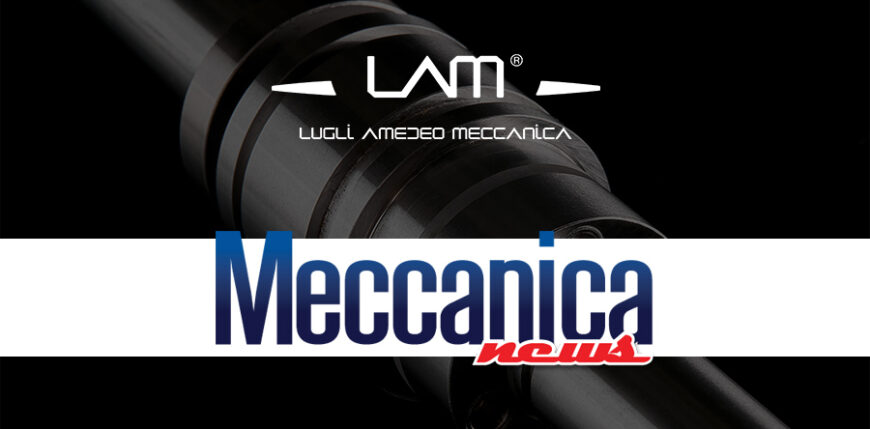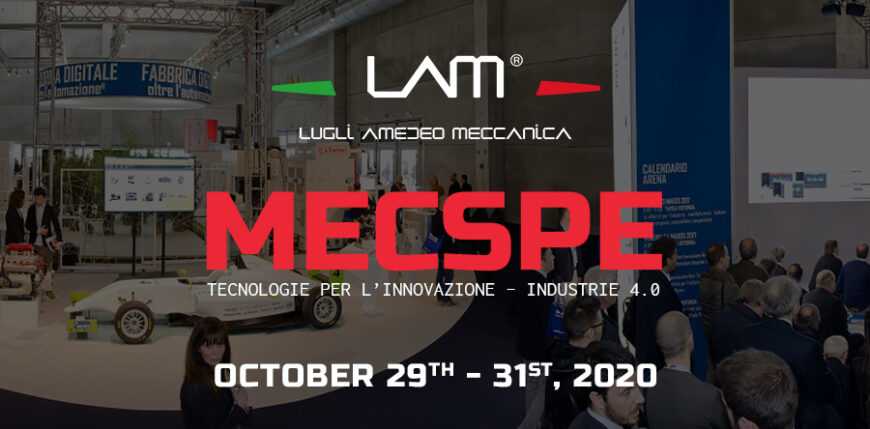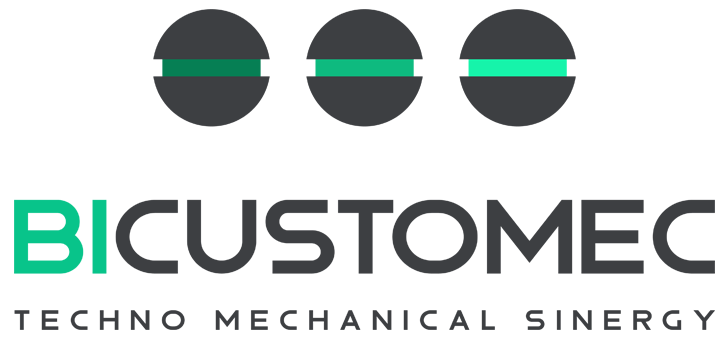 LAM is part of BICUSTOMEC, the first business network of Companies from Biella, for the development of integrated and customized mechanical solutions.
BICUSTOMEC is the union of different realities that combine skills, great experience and a strong passion in the development of effective, creative and customized mechanical solutions, in order to develop complete projects for customers.